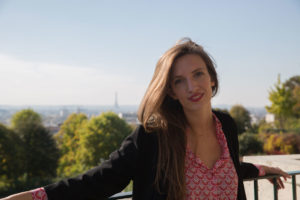 Victoire Bunel's debut as Mélisande Postponed
Victoire Bunel's debut in Melisande is postponed due to the haelth crisis. Until 2024, Victoire will sing a few roles in the Théâtre du Capitole, stay tuned !
Last chance to see Victoire Bunel, Jean Christophe Lanièce, Romain Louveau and their recital of Schubert's Winter Journey for the year 2022. Concert at 8.30 pm at the Théâtre Impérial in Compiègne. Then, see you in 2023! Photo: Martin Noda / Hans Lucas.
Music recital at the Palais
Victoire Bunel and pianist Sarah Ristorcelli will give a recital of French melodies (Ravel, Strohl, Chausson, Séverac, Debussy, Fauré) at the Palais de Niel in Toulouse on 19 November 2022 at 4 pm.