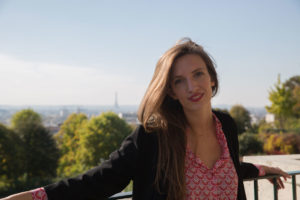 Victoire Bunel's debut as Mélisande Postponed
Victoire Bunel's debut in Melisande is postponed due to the haelth crisis. Until 2024, Victoire will sing a few roles in the Théâtre du Capitole, stay tuned !
L'inondation, Filidei, Opéra-Comique
27th February - 5th March
Victoire Bunel will be La Voisine in this opera by Filidei, directed by Joël Pommerat, from 27 February to 5 March.
La Traviata, Verdi (Flora)
Victoire Bunel will make her first Flora at the Théâtre du Capitole in Toulouse. There will be 8 performances from April 21 to 30 (musical director Michele Spotti, stage director Pierre Rambert).