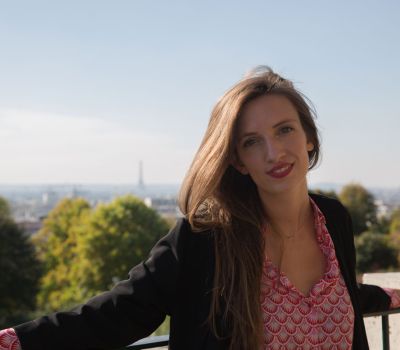 Victoire Bunel's debut as Mélisande Postponed
Victoire Bunel's debut in Melisande is postponed due to the haelth crisis. Until 2024, Victoire will sing a few roles in the Théâtre du Capitole, stay tuned !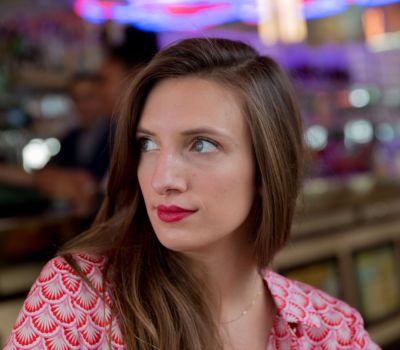 Rhein Vokal Festival (Germany)
Victoire will give a Tango-Barocco recital with Marcelo Nisinman and his trio (bandoneon, guitar, double bass). On the programme: Purcell, Nisinman, Ginastera, Dowland, Merula, Piazzolla.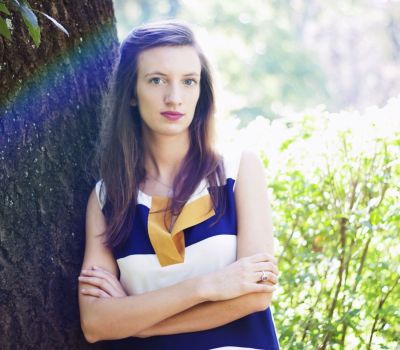 Le Potager du Roi (Versailles)
Victoire and the Ensemble Il Caravaggio.
On the programme, Brossard and Couperin in the gardens of the Potager du roi near the Palace of Versailleat 9pm.