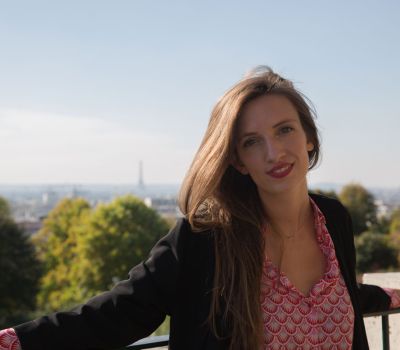 Victoire Bunel's debut as Mélisande Postponed
Victoire Bunel's debut in Melisande is postponed due to the haelth crisis. Until 2024, Victoire will sing a few roles in the Théâtre du Capitole, stay tuned !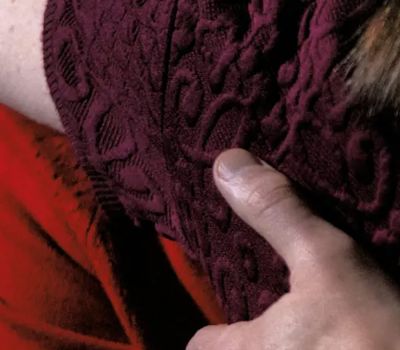 Die Zauberflöte, Mozart at the Rouen Opera
Victoire Bunel will sing the Second Lady in Mozart's Die Zauberflöte at the Opéra de Rouen from 10 to 20 June 2022 Ben Glassberg, conductor Pierre Rigal, director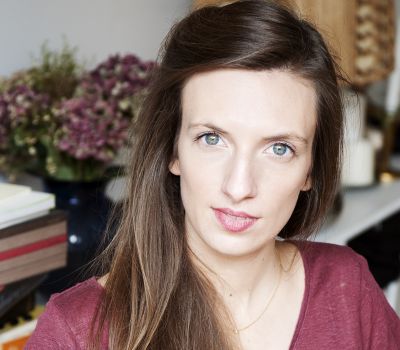 Jephte, Carissimi et Draghi, Les Arts Florissants
On 24 June, Victoire will be La Figlia di Jephte at the Philharmonie de Paris with Les Arts Florissants. They will perform Draghi's Jephté and Carissimi's L'Histoire de Jephté.