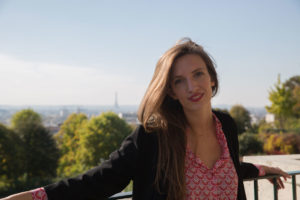 Victoire Bunel's debut as Mélisande Postponed
Victoire Bunel's debut in Melisande is postponed due to the haelth crisis. Until 2024, Victoire will sing a few roles in the Théâtre du Capitole, stay tuned !
Victoire Bunel will perform the role of Ino at the Lille Opera. Directed by Barrie Kovsky, musical director Emmanuelle Haïm.
Victoire Bunel, Jean Christophe Lanièce and Romain Louveau will meet again at the Théâtre du Beauvaisis to give their recital plus Le Voyage d'hiver.
You can also hear them on 10 November at the Théâtre Impérial in Compiègne.
Photo: Martin Noda / Hans Lucas