Le Poème Harmonique's production "Phaéton", in which Victoire Bunel was Théone, is available on CD / DVD
Victoire Bunel and Sarah Ristorcelli recorded their first album, PRIMA VERBA, dedicated to french songs. The CD is available on Deezer, Spotify, AppleMusic, Idagio, Qobuz …. You can buy it in Music shops (Fnac …) on the 14th of January.
Here is the teaser of PRIMA VERBA :
https://www.youtube.com/watch?v=7F4zRckvaiQ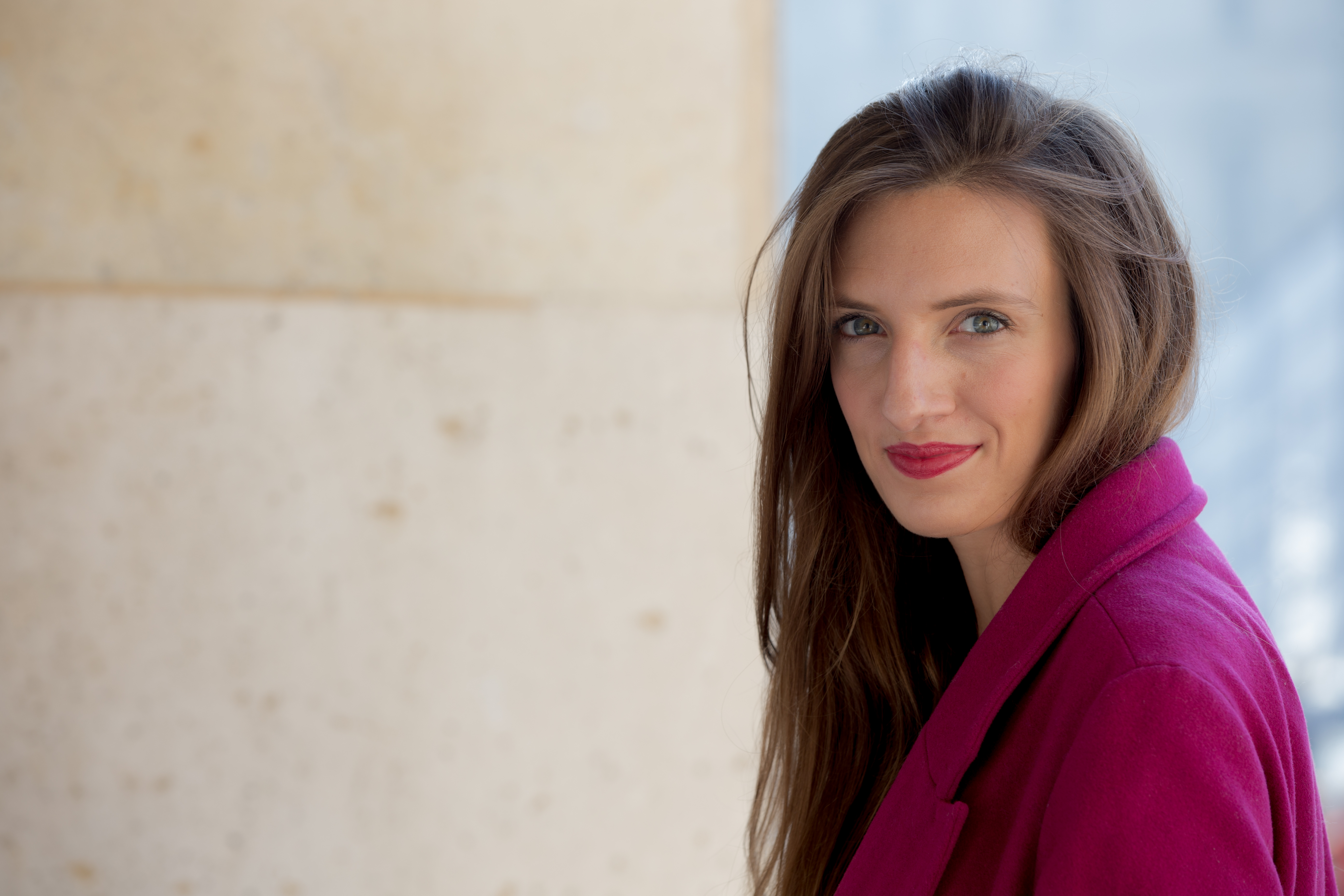 Saint-Pierre des Cuisines, Toulouse
In this production of Schoenberg's Pierrot Lunaire, the musicians themselves will occupy the space, moving and using their body-instruments to serve this worrying and poetic universe. The staging and décor will be minimalist but symbolic, remaining loyal to and emphasizing Schoenberg's music and Giraud's expressionist poems.